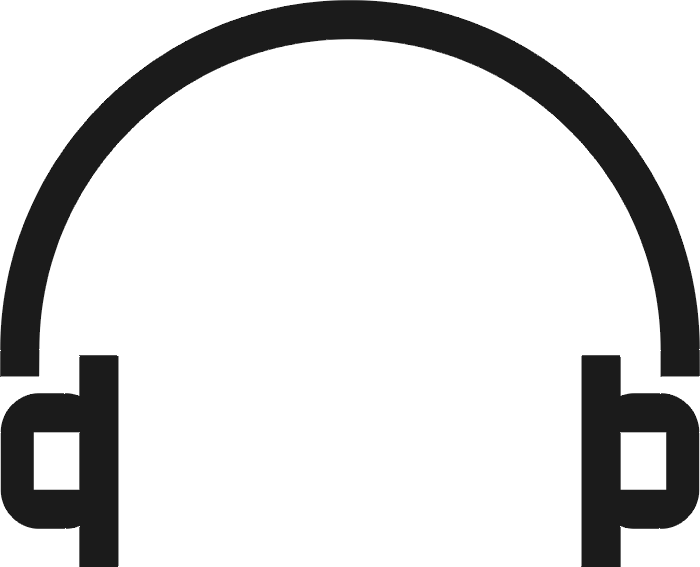 It's difficult to practice
speaking
when you have so many students in class. So, podcasts have become a very useful tool since they give us a great chance to learn English and improve this important skill.
I usually suggest a topic to them and then, we work on it, practice the pronunciation, record it and finally upload the recording to sites such as
Ivoox
.

On this ocassion, they had to talk about their favourite or last holiday including the following information:
1. Where, when and how they went.
2. Who they went with.
3. How long it was.
4. What they did over there.
5. What they bought as souveniers for family and friends.
6. If they had any problems.
(By all the students)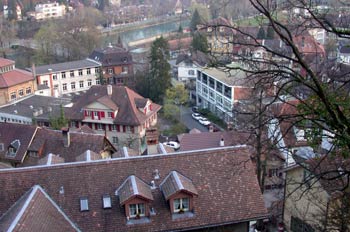 (By Cris)