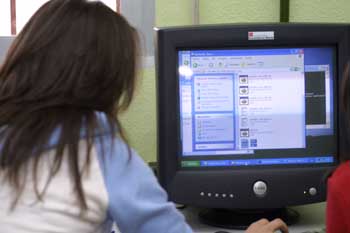 Look up the address of an English-speaking travel agency in the UK, The USA, Canada, Australia, Ireland or New Zealand and write to them requesting information about a holiday you might like to go on.
Writing tips
Explain clearly what information you would like to receive and what you want the reader to do in response to your letter.
Use a separate paragraph for each request.
Use simple rather than complex sentences
Be precise and concise and delete unnecessary information.

For further information on enquiry letters click
here
Sample letter of enquiry: